I was the Senior
Citizenship Judge of Canada.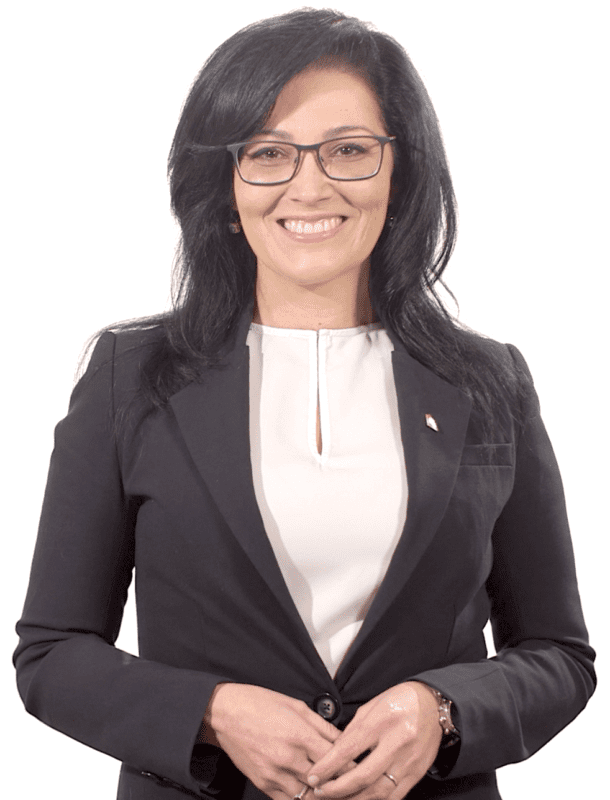 Global
Business Specialists
Insights that get your workers on-site when they need to be there.
Our clients' success at the Canadian border continues during Covid, despite sudden and frequent changes to entry requirements. The stakes are high. We are on-call for you until every passport gets stamped.
Want to work, study, play or live in Canada?
There are many paths to Canada.
Choose the best one.
I can help.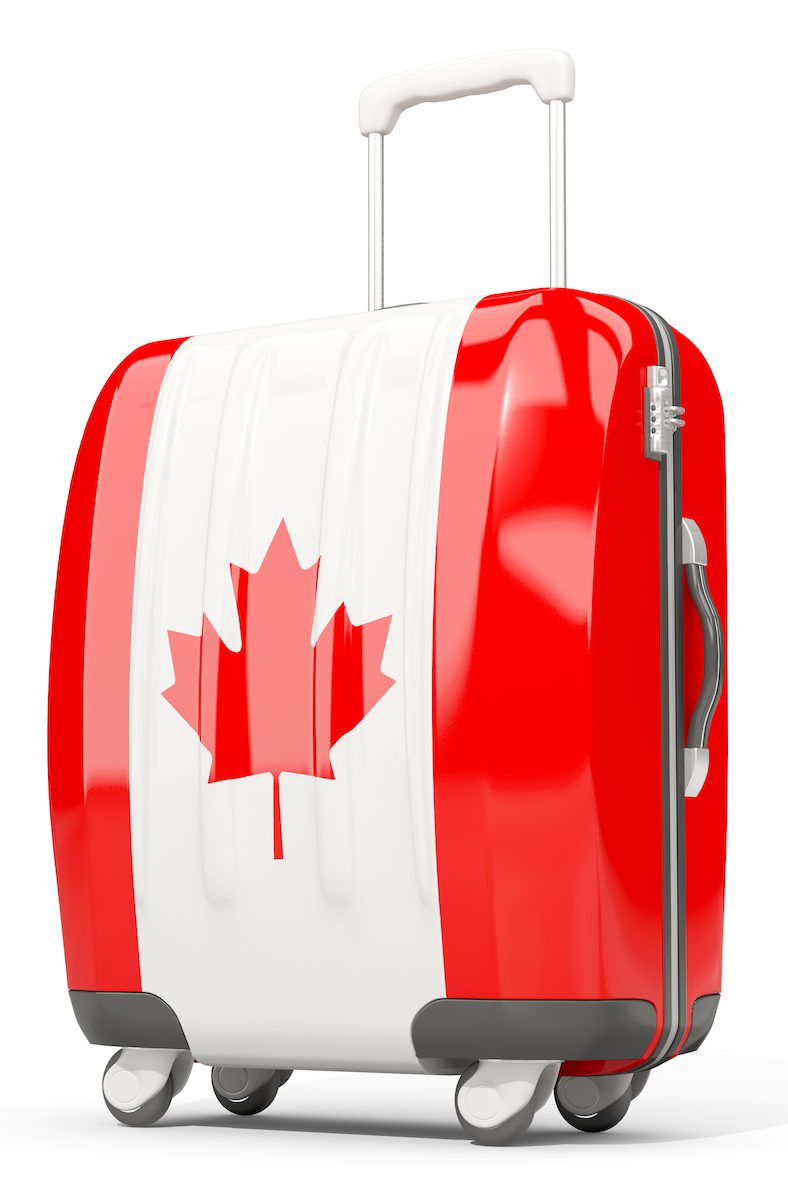 I accept a limited number of clients and manage every case personally