Listed below are the most common types of applications I handle (click for more details)
Specialization -
Canadian Citizenship
I advised the Minister on policy,
procedures, laws, and regulations.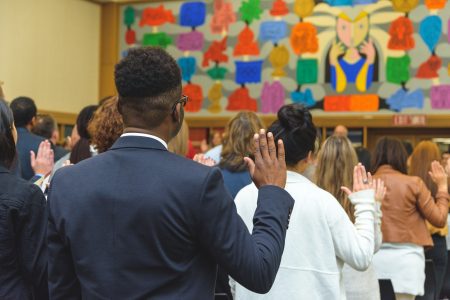 To enjoy the full benefits of living in Canada, you need to apply for Canadian citizenship.
Citizenship means you can enter and leave Canada freely, and apply for a Canadian passport.
The citizenship law is very technical. Things can get complicated fast if there are any errors in your application, honest mistakes, omissions, and outright falsehoods—all very familiar terrain to me.