With over 100 Canadian immigration pathways, choosing the right program is a daunting task.
Every program has unique requirements for eligibility, including such factors as age, foreign and/or Canadian work experience, foreign and/or Canadian educational experience, and proficiency in English and/or French.
Some programs are tied to the Express Entry system, a pooling scheme that assigns points to eligibility criteria from which IRCC draws candidates. The Federal Skilled Worker, Canadian Class Experience, Federal Skilled Trades, and several Provincial Nominee Programs are linked to this system.
But there are many other programs that are not tied to the Express Entry system and have their own eligibility requirements. Navigating these programs is time-consuming and can be confusing – and this is where we can help.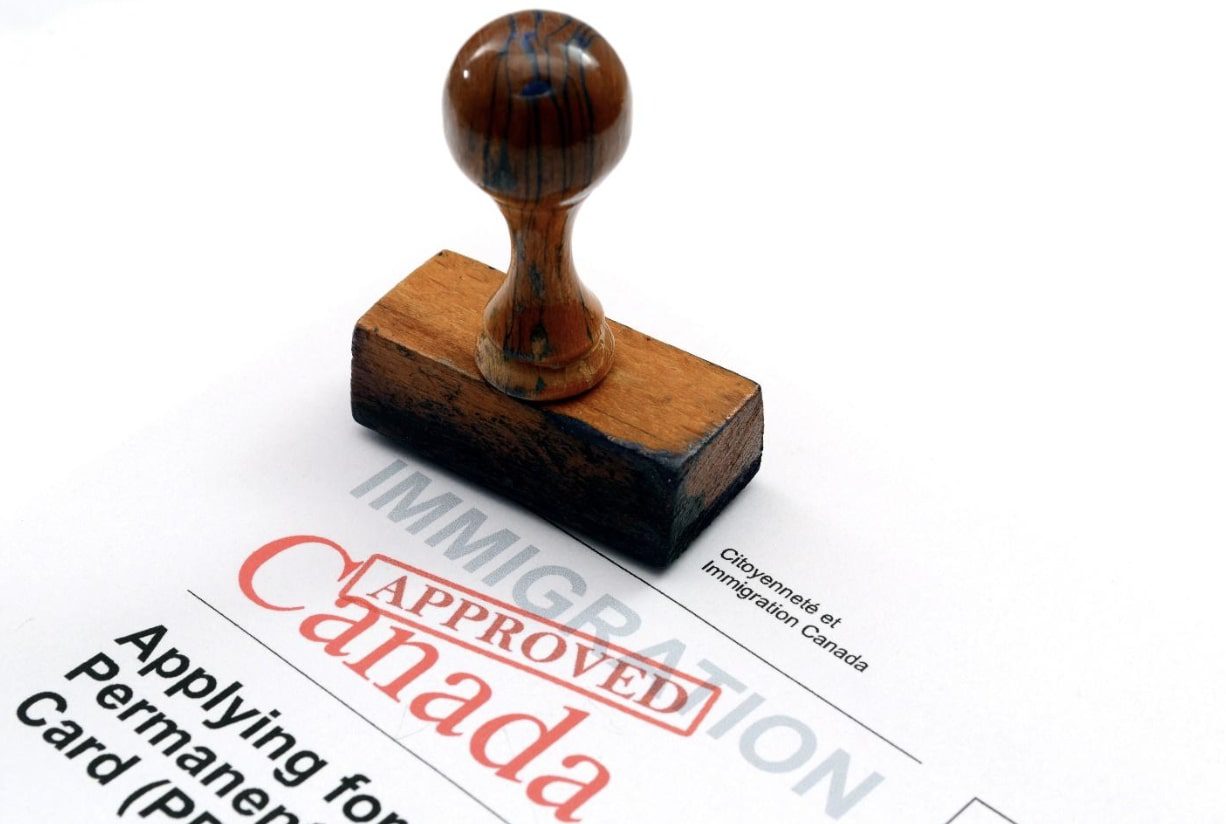 Are you facing any of
these issues?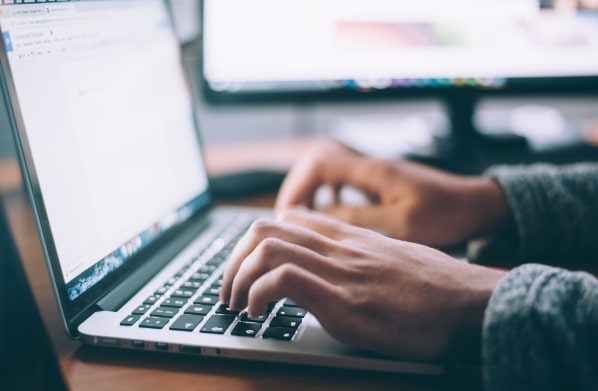 Frustrated by the many different pathways to permanent residence?
Searching for a program that matches your qualifications?
Disappointed with a low point score?
Unsure which IRCC portal to use for your permanent residence application?
Confused by the forms and supporting documents required to submit a complete application?
If these problems sound familiar, I can help.
Why choose
Brum immigration?
We know the system from the inside, with many years of experience working for the Canadian government.
We have a proven track record of success with permanent residence programs.
We have experience with Express Entry and Provincial Nomination Program applications.
We provide white glove service so that you are supported every step of the way.
We have experience matching applicants to permanent residence applications.
My reputation.
My unique experience.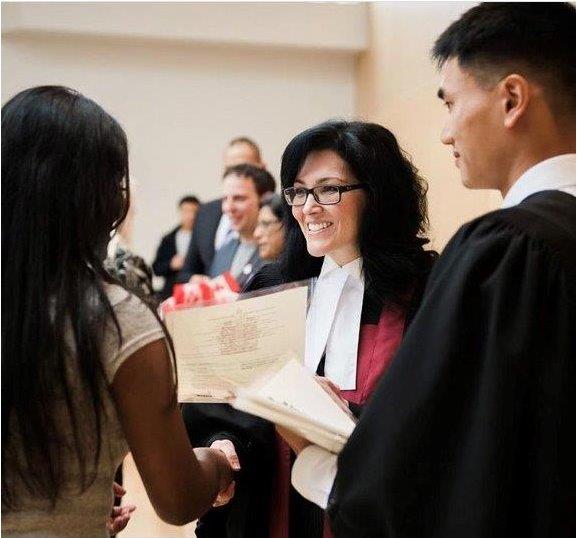 During my 11 years as a judge, I gained rare insights into the decision-making mindsets of the immigration and citizenship officers, the very capable gatekeepers to Canada.
I limit my practice to a select number of clients in order to provide a personal, one-on-one experience.
Frequently asked client questions:
1
Can you guarantee approval of my permanent residence application?
No one can guarantee an application approval. We can guarantee that our expertise and experience will ensure that your application is prepared to perfection, in order to provide you with the best chance of success.
2
How long are permanent residence processing times?
Processing times depend on many factors, depending on the program. Processing times are available on the IRCC website, or the website of the Provincial Nomination Program website. In order to ensure that your permanent residence application is processed as quickly as possible, it must be well-prepared. A complete application that includes solid supporting documentation will be processed faster than an ill-prepared package.
3
What is the cost of preparing an application for Permanent Residence?
The cost of each permanent residence program varies, depending on the work involved. Government fees also vary, depending on the application. Please book a consultation to discuss a range of fee options.
Brum Immigration has successfully helped over 50 people in your shoes.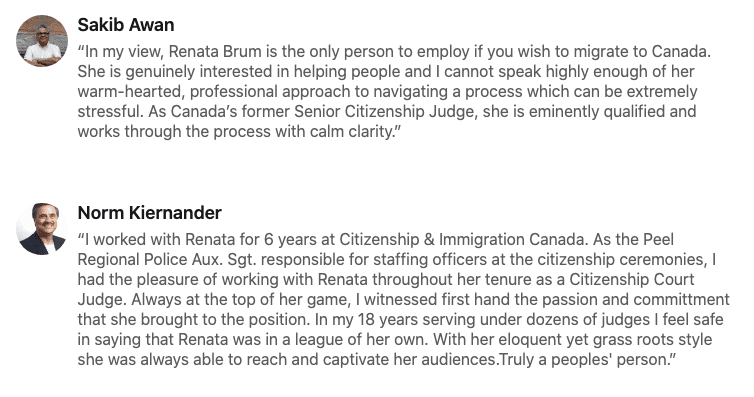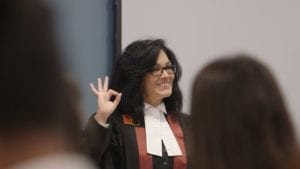 Finding the best permanent residence program for you
Preparing all of the forms
Gathering / drafting all the supporting documents
Ensuring that you understand the process